South Coast Hosting Services (Pty) Ltd
Web application devopment with PHP, Javascript, jQuery, HTML5, CSS3 and MySQL.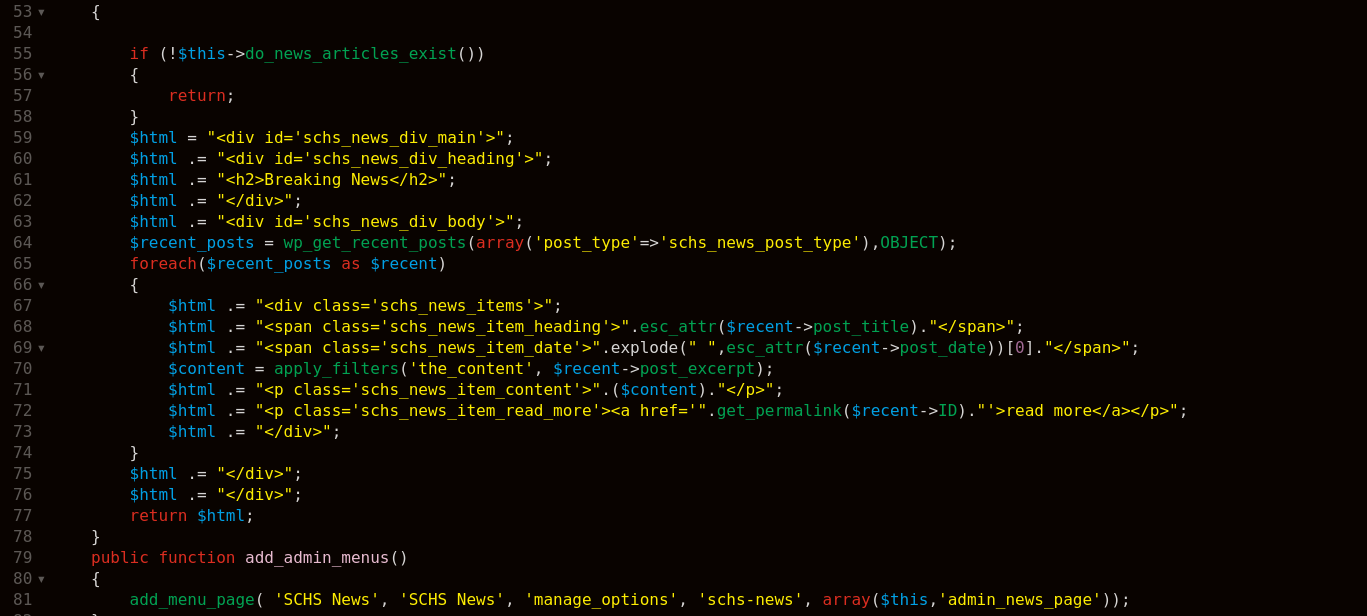 Based in Pietermartizburg, South Africa, South Coast Hosting Services (Pty) Ltd in a web application development company.
The Emphasis in on application development rather than being a web design company. That mean we do not specialise in website design (Layout, making your site look pretty).
As a development company our primary responsibilities include writing web based application that perform specific tasks, not what we refer to as online pamphlets.
This has put us in a stong position for code debugging, i.e. troubleshooting and repairing buggy code.
Please note that this website is often used for testing code snippets, new functions, and bits and pieces.
References