South Coast Hosting Services (Pty) Ltd
Web application devopment with PHP, Javascript, jQuery, HTML5, CSS3 and MySQL.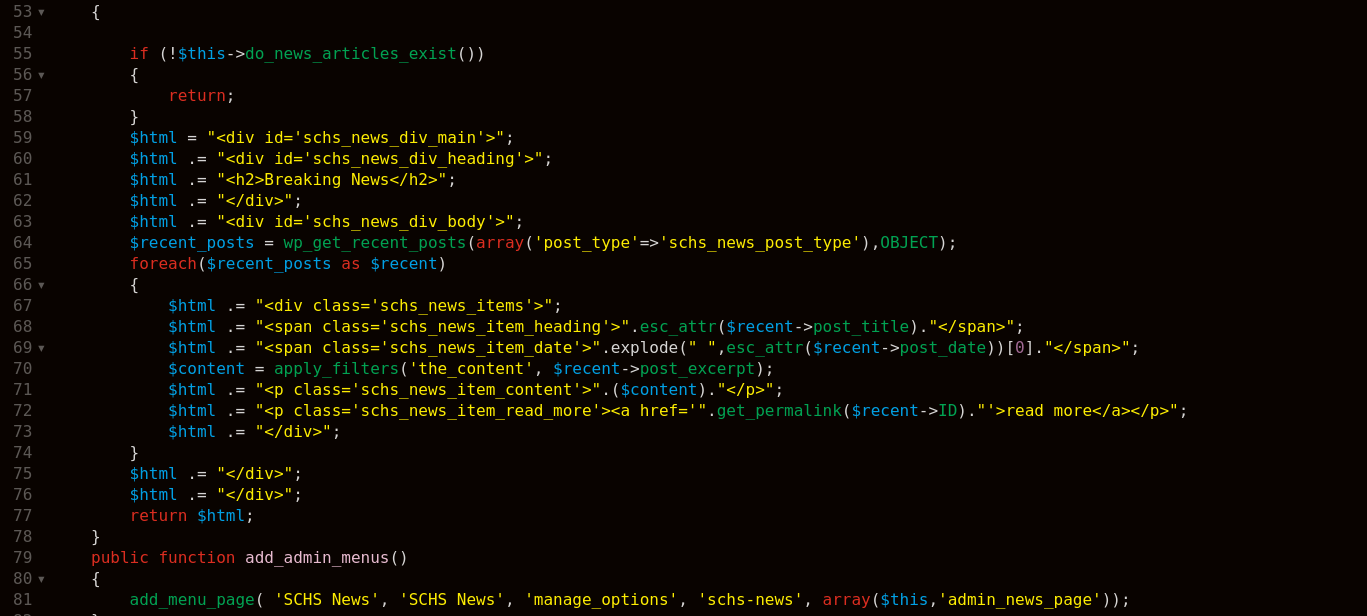 Headquartered in Pietermaritzburg, South Africa, South Coast Hosting Services (Pty) Ltd is a globally recognized web application development company. While our origins are in South Africa, our customer base extends far beyond national boundaries, serving clients from around the world.
Distinguishing ourselves from conventional web design firms, our primary focus lies in the development of robust web-based applications that cater to specific tasks, rather than solely emphasizing visual aesthetics. We pride ourselves on creating feature-rich solutions that address our clients' unique needs and requirements.
Our extensive experience in application development has honed our expertise in code debugging, enabling us to excel in troubleshooting and rectifying faulty code. We are dedicated to delivering seamless functionality and optimal performance, ensuring our clients' satisfaction.
It is important to note that our website serves as a testing platform for code snippets, new functions, and various other elements. As a result, there may be occasional moments of temporary disruption or malfunction. However, we are committed to promptly addressing any issues that arise, guaranteeing a smooth and reliable user experience for all our valued customers, regardless of their geographic location.
References